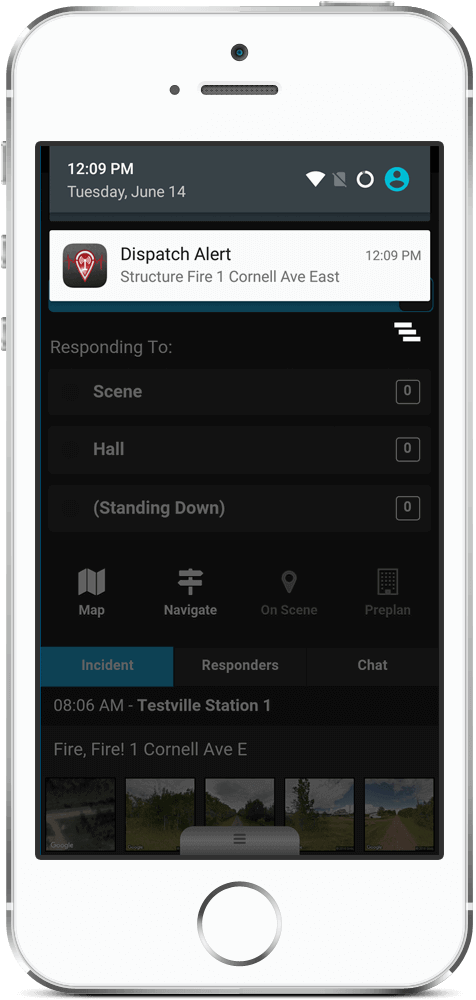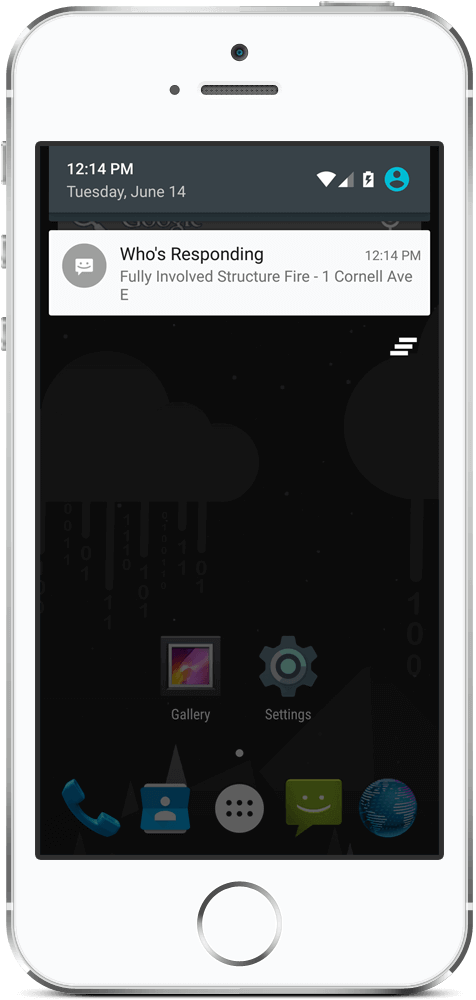 Feature Overview
Who's Responding provides a variety of ways for members to be notified of alerts:
Push Notifications
Our fastest and most popular method, for users of the smartphone app. A customisable alert sound is played, and the message appears right in the notification center on the members phone, and can be tapped to launch the app.
Text Message
For users without a smartphone, or without a data plan, alerts can be sent as a text message at no additional cost. NOTE: This method does not support voice messages.
Automated Phone Call
This method works with any phone: Smartphones, flip phones, landlines, rotary phones, you name it. Members using this method will receive a phone call that, in the case of text messages, reads out the text, or in the case of voice messages, plays the original message back.
E-mail
Alerts can be sent via e-mail, for example a member using an older BlackBerry with push e-mail may wish to use this method.
45-day Free Trial