Optimized for First Responders
...
Who's Responding has a fully responsive design, ready to look stunning on any device.
---
No Range Limitations
Never miss an alert again. Any phone, any time, anywhere!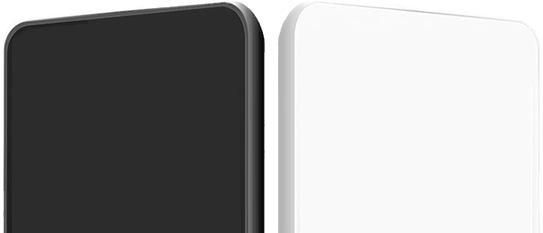 Dispatch to Cell Phone
Be alerted by push, text, phone or e-mail in real-time
Everything you need to get your department up and running.
Not convinced yet? Here are more reasons to choose Who's Responding: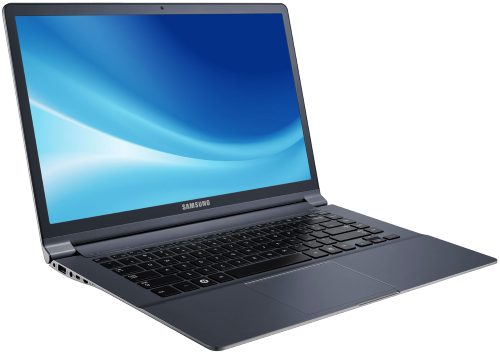 Unrestricted Access
We provide a fully-functional 45-day free trial of Who's Responding — this includes unrestricted access to every feature we offer, support, and we will even send you our hardware to try the radio features for free. All we ask is that if you decide not to continue after the trial, you cover any costs to ship the hardware back to us.
Hardware Included
We provide you with all the hardware you need to capture all of your audio pager messages and radio streams. This is a part of your package. This is a managed service which means once you provide us with an internet connection — we handle everything else from there. If your hardware ever breaks or fails — we replace it at no cost!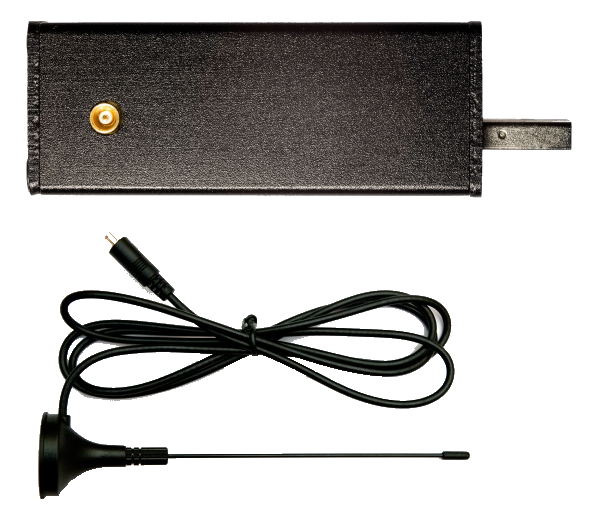 Key Features
There are so many reasons to choose Who's Responding, here are a few items:
---
Optional dispatch involvement
Redundancy to your Paging Network
Make real-time informed decisions
Always know who's available
Built in walkie-talkie (PTT)
Real-time streaming radio